Upcoming Aruba ClearPass Training:
SpectroTech is running a ClearPass Essentials (CPE) course in Melbourne, Australia from 21-25 January 2019. Whether you're an Aruba partner or customer looking to master the ClearPass product portfolio. Learn how to setup ClearPass as a AAA server. Master the configuration of the Policy Manager, Guest, OnGuard and OnBoard feature sets, and learn how to integrate with external Active Directory (AD) servers, Monitoring and Reporting, whilst also keeping abreast of best practices. Click on the heading above or the link below to view more about the course or register here.
Popular Wi-Fi Products: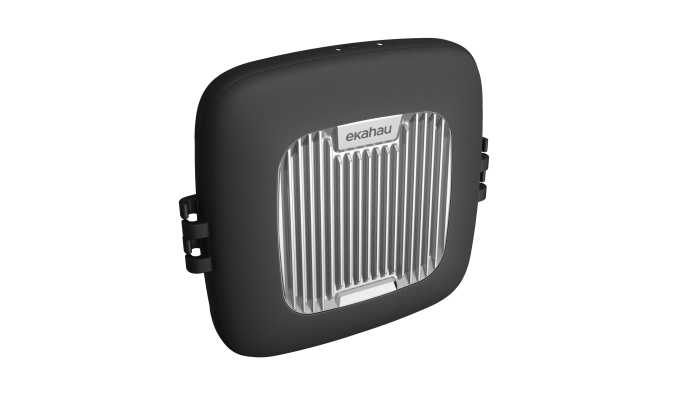 The Ekahau Sidekick is a purpose built dual-band 802.11a/b/g/n/ac WiFi diagnostic and troubleshooting device with integrated enterprise-grade Wi-Fi adapters and dual-band (2.4 and 5 GHz) spectrum analyzer . Click on the link above or contact us to order your Ekahau Sidekick in Australia or New Zealand. We won't be beaten on Ekahau Sidekick price.