Ixia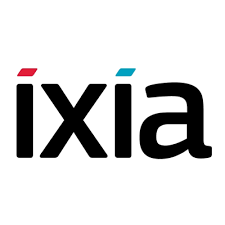 Ixia provides products and solutions for testing, visibility, and security across both hardware and virtual platforms, including focus on applications and networks.
Whether you're looking to test products, validate integrity of security infrastructure, or monitor real-world operation, Ixia has a product and a solution to assist. Through partnership with Ixia, SpectroTech have broadened our existing focus on verifying designs, optimising performance, and ensuring protection for our clients. The following provides an overview of just some of the Ixia products available to SpectroTech's channel and customers throughout Australia.
IxChariot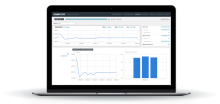 Instant performance assessment of complex wired and wireless networks during pre and post deployment.
Used by industry leaders and experts, including the Wi-Fi Alliance
Instantly assesses network performance, including Wi-Fi performance
Performance Endpoints run on mobile, PC, Mac or in any hypervisor or cloud service
Delivers full application emulation and key performance metrics, including throughput, packet loss, jitter, delay, MOS, and OTT video like Netflix and YouTube
IxVeriWave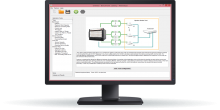 Wi-Fi performance testing and validation of WLAN networks.
Worlds most advanced test product that can emulate a variety of Wi-Fi devices to validate complex wireless networks
Delivers comprehensive radio frequency (RF), protocol, and stress testing
Features breakthrough 4×4 MIMO 802.11ac technology
Offers vital and unique MU-MIMO testing that includes Beamforming accuracy
Employs a client-centric model that measures quality of experience (QoE) from the customer point of view
Provide detailed performance metrics to assess the quality of voice, video, unified communications, web and industry-specific applications
IxNetwork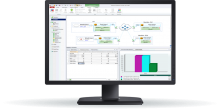 Comprehensive L2-3 network infrastructure performance testing solution that scales to business needs.
Hawkeye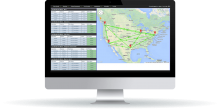 Automate network performance checks and improve the application delivery experience with proactive network performance monitoring.