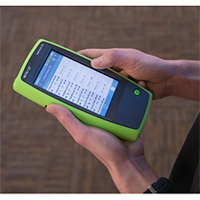 Short Description:
The AirCheck G2 Wireless Tester provides fast, simple, and accurate Wi-Fi troubleshooting. A must have for network administrators and Wi-Fi engineers.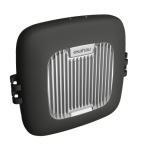 Short Description:
Purpose built dual-band (2.4 and 5 GHz) diagnostic and measurement device with inbuilt 802.11a/b/g/n/ac adapters and in-built dual-band spectrum analyzer.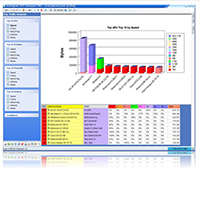 Short Description:
Anytime, Anywhere, Wireless Network Monitoring and WiFi Troubleshooting.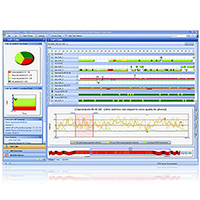 Short Description:
Voice-over-wireless Analysis and Troubleshooting for those serious about VoWi-Fi (Voice-over-Wi-Fi) performance.