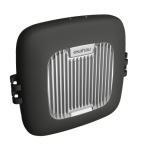 Short Description:
Purpose built dual-band (2.4 and 5 GHz) diagnostic and measurement device with inbuilt 802.11a/b/g/n/ac adapters and in-built dual-band spectrum analyzer.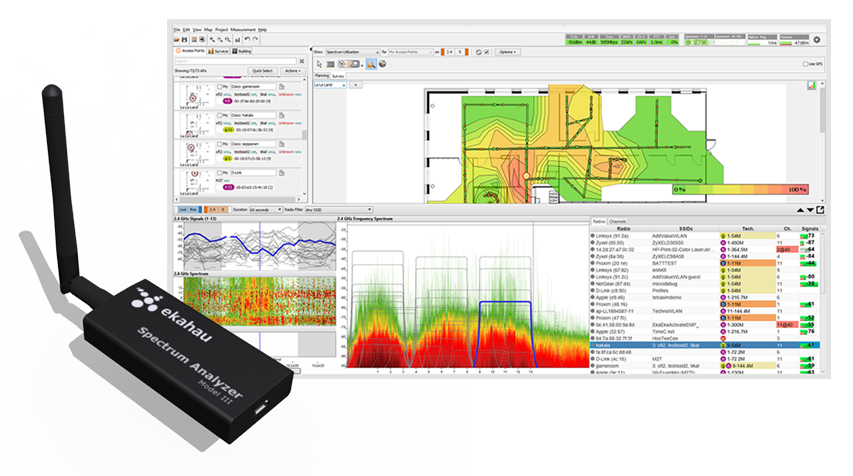 Short Description:
Discover, locate and eliminate Wi-Fi interference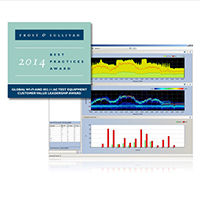 Short Description:
Proactively identify and locate any radio frequency (RF) interference impacting WiFi network performance.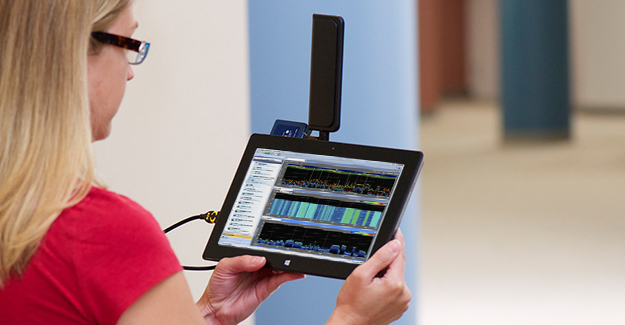 Short Description:
AirMagnet Spectrum ES™, the industry's first spectrum analysis tool specifically designed to streamline in-field testing and troubleshooting of cellular offload deployments, including DAS and small cell. AirMagnet Spectrum ES offers the portability, affordability, enhanced in-field productivity features and intuitive network visibility needed to certify and troubleshoot at every stage of the project lifecycle – ensuring offload deployments are done quickly and correctly.