Unique products for any WLAN platform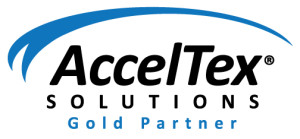 SpectroTech offer a wide range of wireless products designed to support any enterprise-class wireless networking platform, accelerating productivity and allowing businesses to further capitalise on their wireless network infrastructure. Whether you're an end user, WLAN vendor, product distributor, reseller, or solutions provider, our products and services are designed to help you and your business enhance WLAN performance.


From product and platform testing, to design, analysis, optimisation, monitoring and support, we strive to keep industry leading products, tools and utilities within you reach.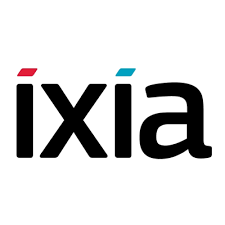 Browse our product range through the links below, contact us online, or phone 1300 WiFi 000 to discuss how we can assist you gain the most out of your WLAN solution. Click here to view our Ixia product range.