Special Offer: Purchase Ekahau Site Survey and receive 15% off CWNA training with SpectroTech.

Ekahau Site Survey & 3D Wi-Fi Planner, is the first ever enterprise-grade Wi-Fi site survey software and the undisputed industry standard tool for professional Wi-Fi design. Ekahau's product portfolio includes software tools for laptops, desktops and mobile devices, and hardware products for Wi-Fi measurement and spectrum analysis. Click to view all Ekahau products available within Australia through SpectroTech.

AirMagnet is a manufacturer of a suite of wireless site survey tools, laptop analyzers, spectrum analyzers, handheld analyzers, and wireless network management and troubleshooting tools. They are also a manufacturer of wireless intrusion detection systems (WIDS) / wireless intrusion protection systems (WIPS). Click to view AirMagnet products and WiFi performance tools available within Australia through SpectroTech. 
Popular Ekahau Products: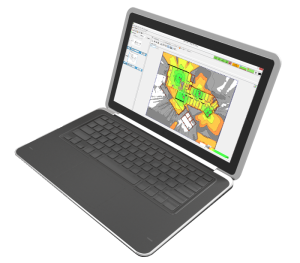 The industry-leading WiFi Design tool, Ekahau Site Survey (ESS) allows you to plan and create Wi-Fi networks according to your performance and capacity requirements, taking into consideration the increasing amount of wireless clients and applications such as VoIP, HD video streaming and web browsing throughout today's Wi-Fi networks. Visit our ESS page for further details.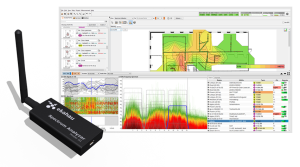 Discover and eliminate Wi-Fi interference without extra effort. Ekahau Spectrum Analyzer fully integrates with Ekahau Site Survey: While performing a wireless site survey, spectrum analysis is performed simultaneously with active and passive surveys. No extra effort is required for gathering spectrum data, and no pre-configuration is needed.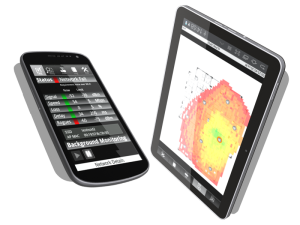 The first and only enterprise-grade Wi-Fi troubleshooting and survey tool for Android. Ekahau Mobile Survey allows you to pull out the phone from your pocket and start troubleshooting in a matter of seconds. Visit our Ekahau Mobile Survey page for further details.
Popular AirMagnet Products: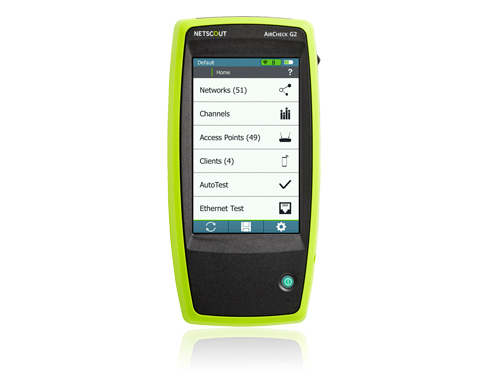 The AirCheck G2 Wireless Tester provides fast, accurate isolation and Wi-Fi troubleshooting including troubleshooting 802.11ac issues. Visit our AirCheck G2 Wireless Tester product page or call our Sydney, Melbourne or Brisbane number to purchase the AirCheck G2 in Australia.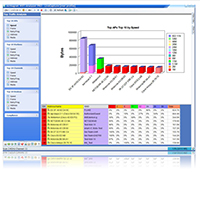 AirMagnet WiFi Analyzer is the industry standard software tool for mobile monitoring, auditing and troubleshooting enterprise WiFi networks. WiFi Analyzer helps IT staff quickly solve end-user issues while automatically detecting WiFi signal strength, security threats and wireless network vulnerabilities.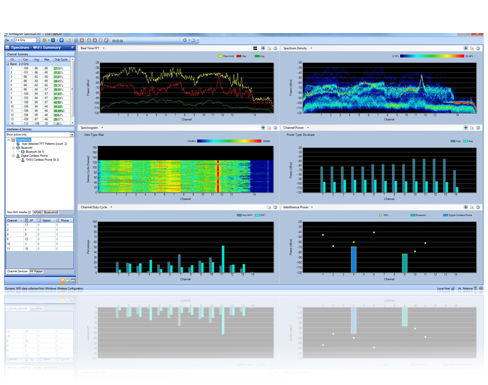 AirMagnet Spectrum XT is a professional Wi-Fi spectrum analyzer software tool design for real time spectrum analysis and WLAN spectrum troubleshooting. Click to view our AirMagnet Spectrum XT page or call our Sydney, Melbourne or Brisbane number to purchase AirMagnet Spectrum XT within Australia.